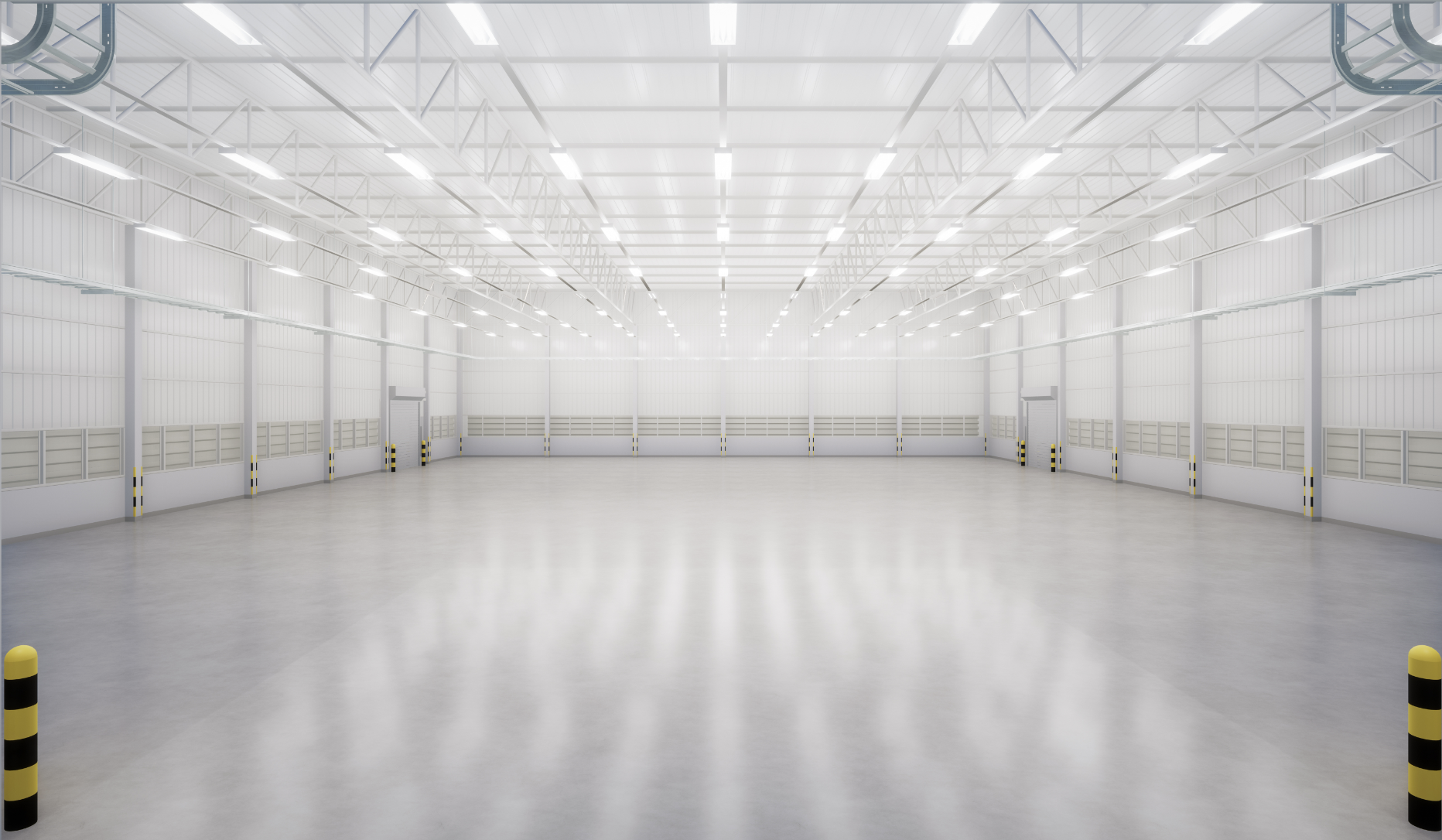 MR. EPOXY
GARAGE FLOORING
GARAGE · RESIDENTIAL · COMMERCIAL · INDUSTRIAL ·
INSTITUTIONAL & CUSTOM FLOORING SOLUTIONS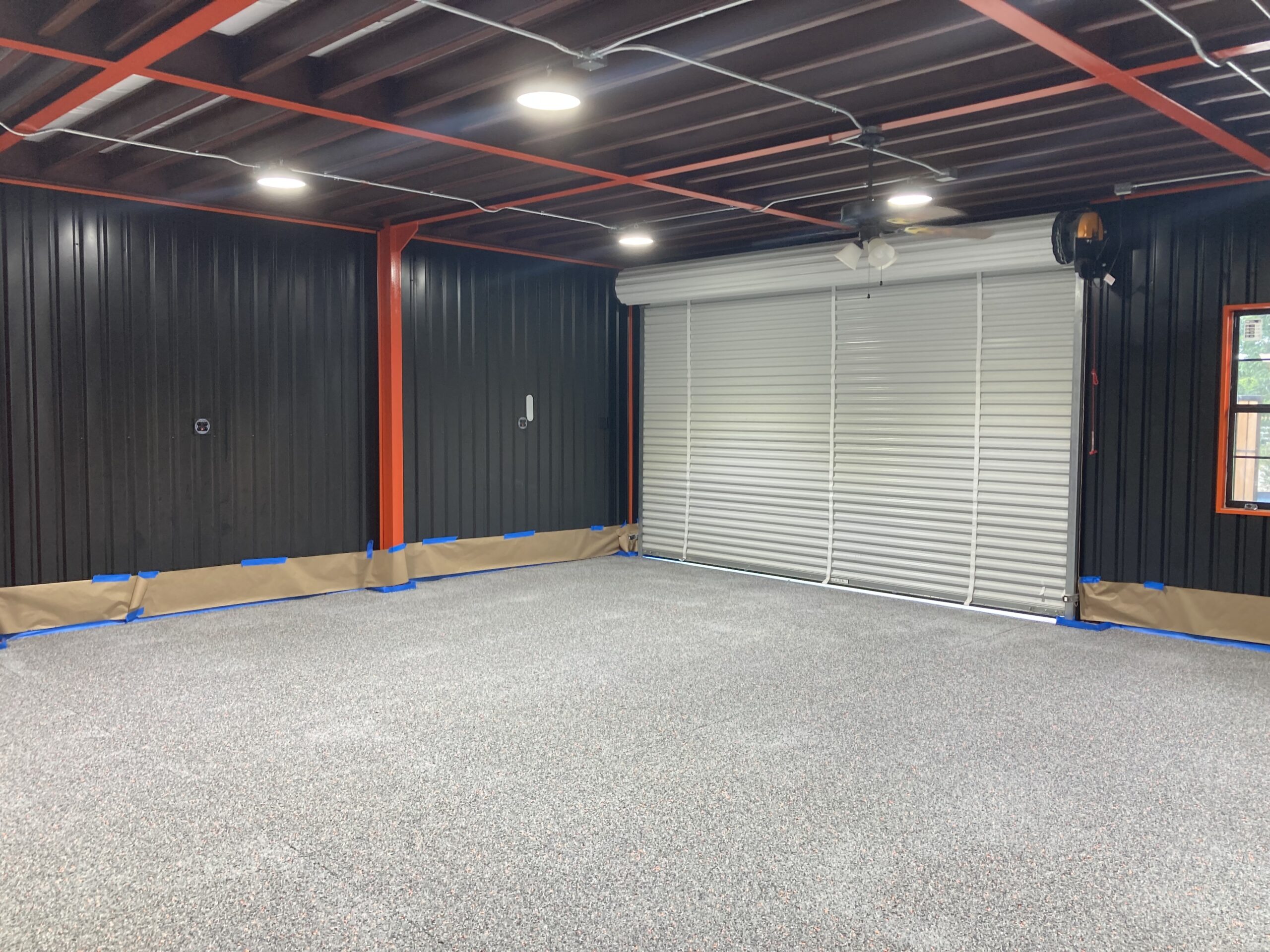 GARAGE FLOOR COATINGS
WITH OUR EPOXY FLOOR COATINGS, YOU CAN PROTECT YOUR FLOORING FROM ABRASIONS, SPILLS, AND MORE.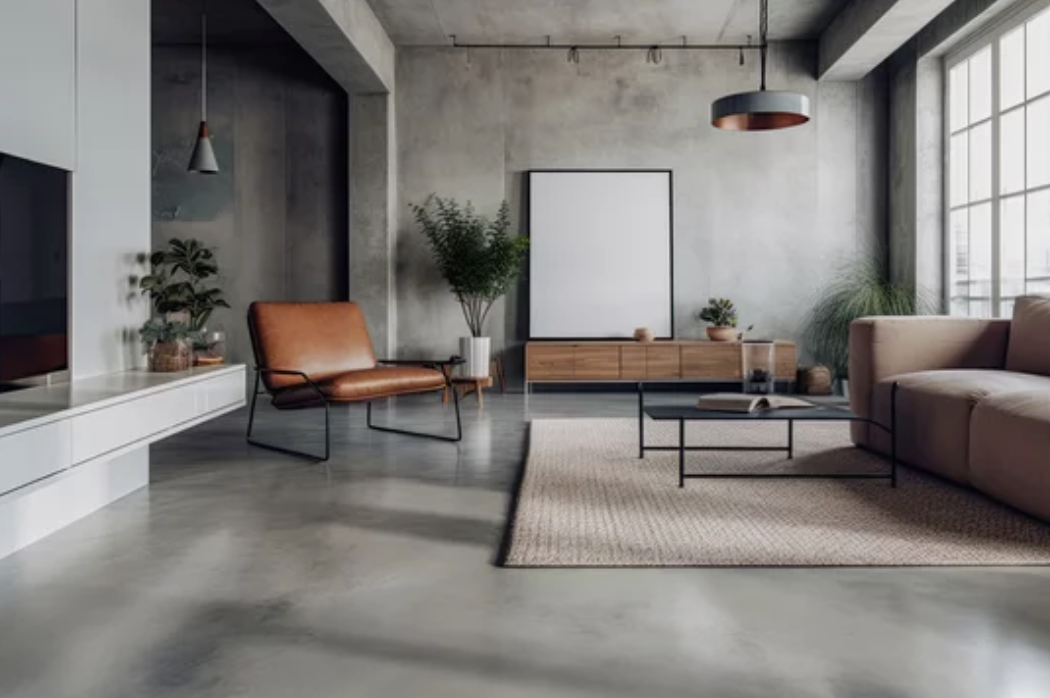 RESIDENTIAL FLOOR COATINGS
Your residential home's style, both inside and out!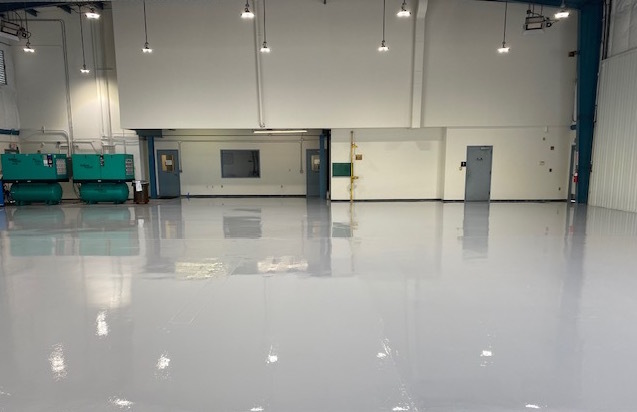 COMMERCIAL FLOORING SPECIALISTS
greatly increase the safety of your commercial working areas.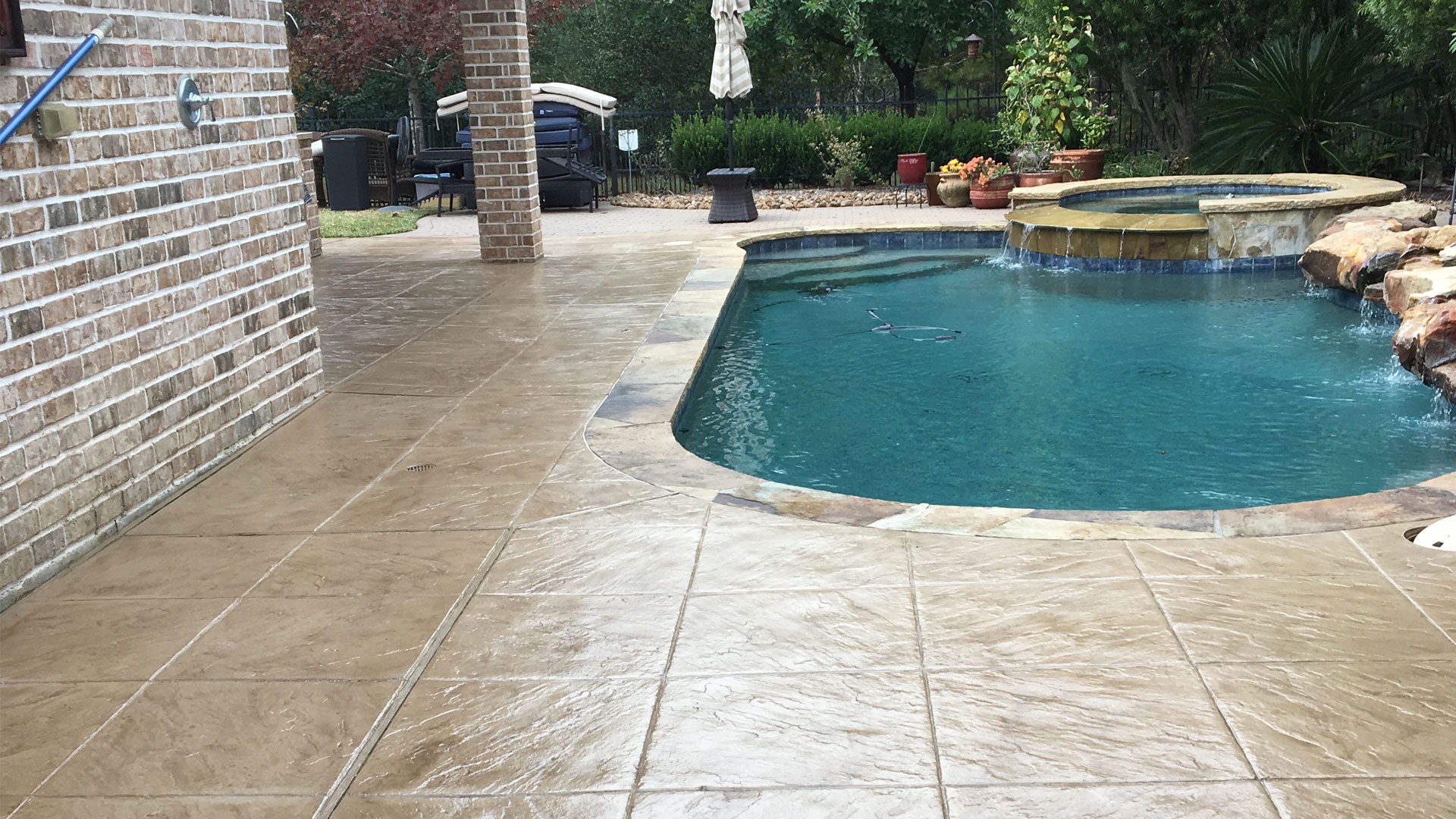 CUSTOM DESIGNED
PROJECTS
CONCRETE POLISHING · COATING · POWERWASHING · SEALING
Our Products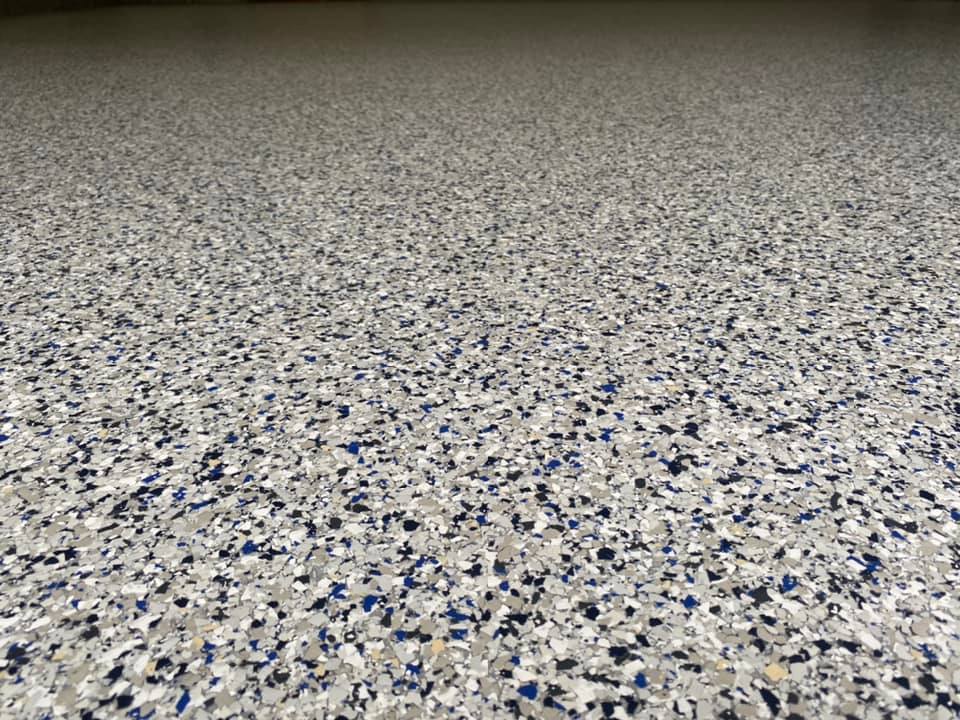 Broadcast Flake System
Are you in search of an alternative with enhanced grip and surface quality? Our flakes system presents the perfect solution! Explore our extensive selection of colored flakes or tailor your own unique color combination to meet your specific needs and preferences.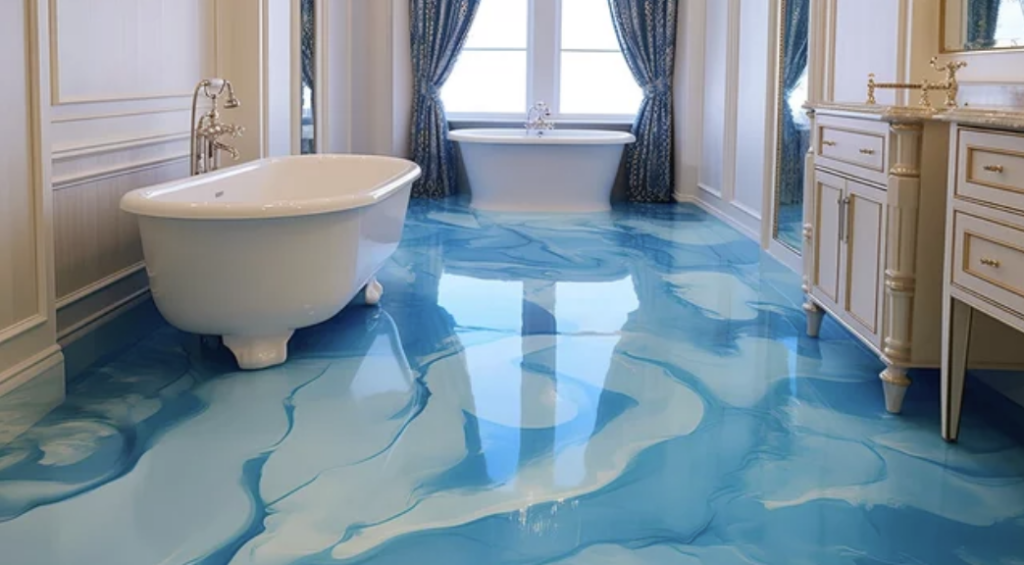 Metallic System
Are you seeking extraordinary and captivating flooring options? Your search ends here with our exceptional metallic color systems. Delve into our range of stunning metallic hues or unleash your creativity by personalizing a bespoke marble effect that will undoubtedly make a lasting impression.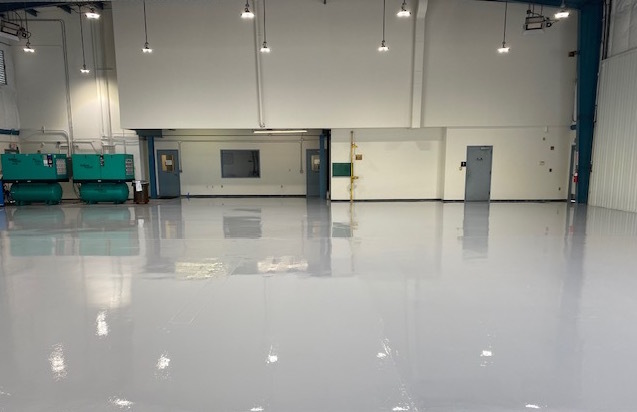 Solid Color System
For areas that require a more refined look we offer our solid color systems. We combine the same 100% solid epoxy base coat with our 100% UV-stable polyaspartic to give you a beautiful high traffic floor that will provide strength and durability, as well as providing the right ambiance.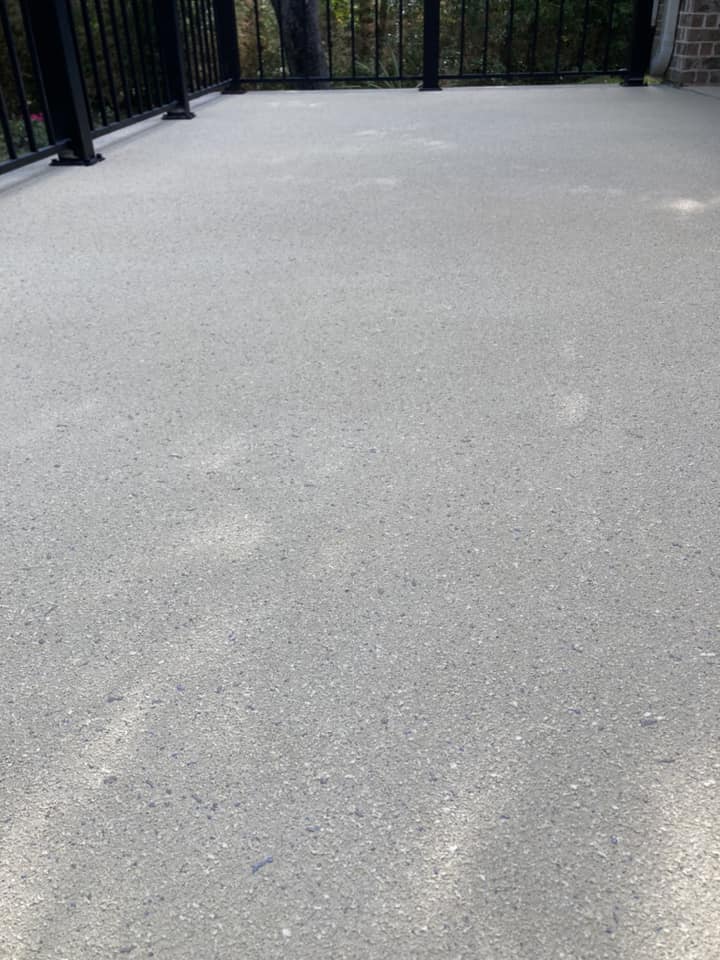 Micro Stone System
Seeking cooler floors that surpass expectations? Discover the brilliance of our Micro Stone flooring systems. Experience easy maintenance, exceptional stain resistance, and anti-slip properties, while reveling in significantly cooler surfaces under direct sunlight.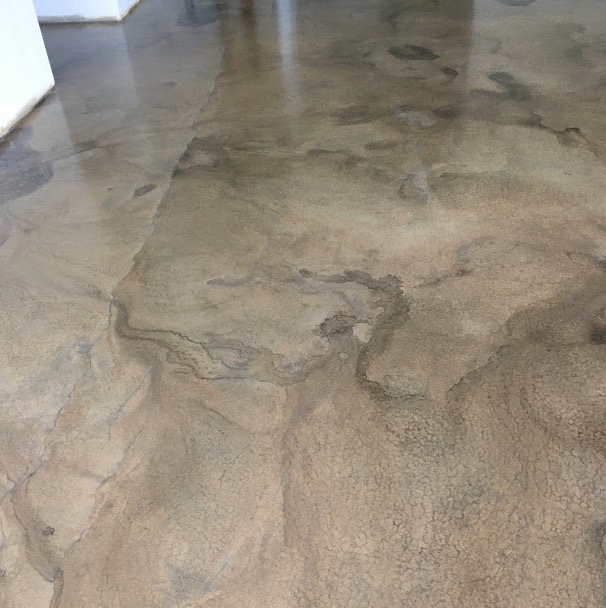 Concrete Stain & Polishing
Concrete Acid Stain creates marbled variations of color on cured concrete by chemical reaction with the minerals in the concrete. Every concrete floor will react with its own unique pattern. Once sealed with clear sealer, your floor will have its own unique look.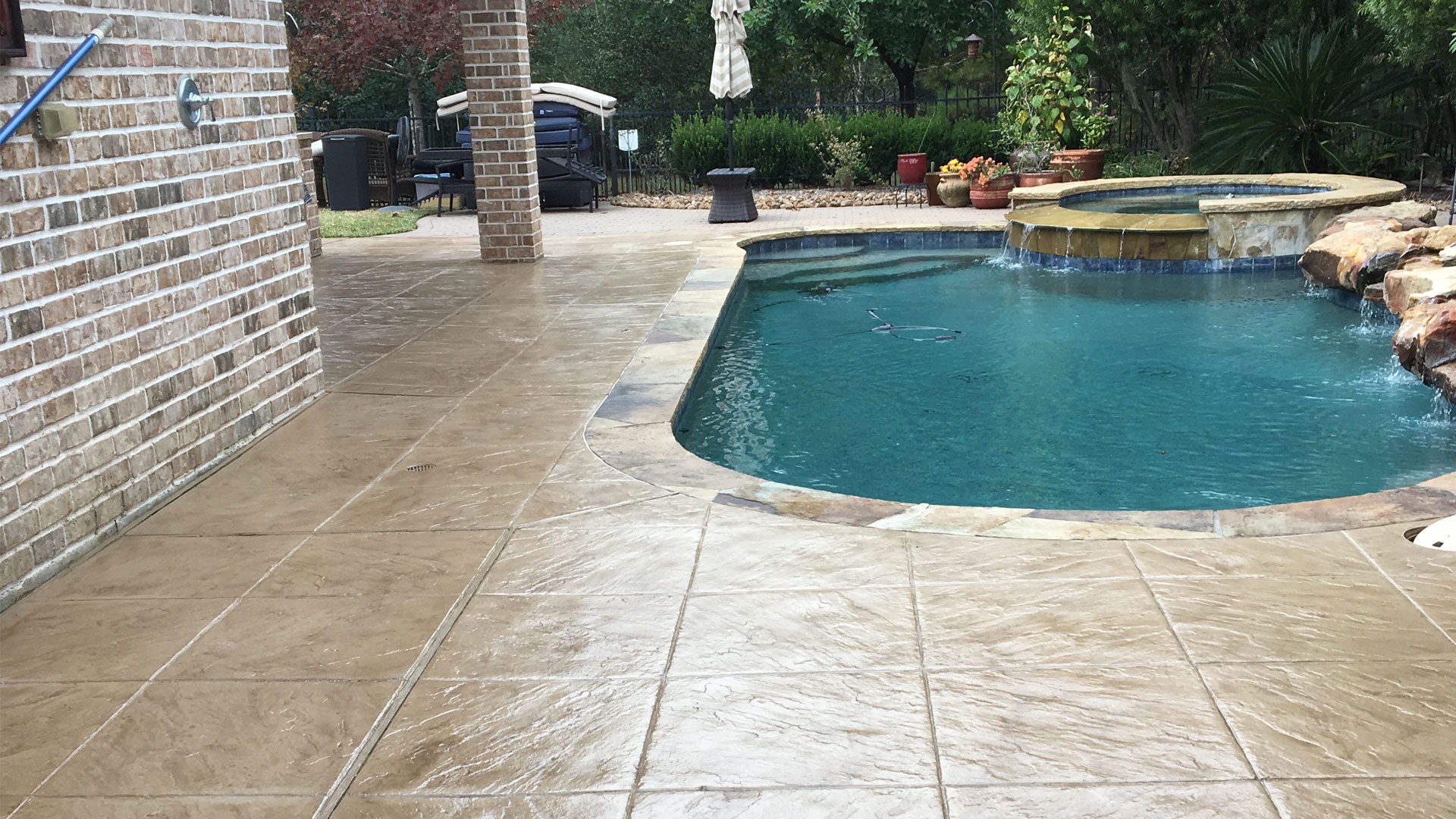 Power Washing & Sealing
Power washing and sealing are essential services for maintaining and enhancing the appearance and longevity of your concrete surfaces.

Regular power washing and sealing can significantly extend the lifespan of your concrete. By removing contaminants and sealing the surface, you protect it from the damaging effects of water, UV rays, and harsh weather conditions.
Email Us
sales@mrepoxygarageflooring.com
A Bit About Us
We Help You Get Your Dream Flooring
Mr. Epoxy Garage Flooring has been providing Houston and the surrounding area with professional concrete coating installations since 2010. Throughout time, we have had perfected our product and service offerings.
In fact, our commitment to providing outstanding results has earned us the trust and confidence of all our customers, so you can count on our highly-trained technicians to provide you with beautiful, long-lasting epoxy floor coatings, whether you need them for residential, commercial, or industrial applications.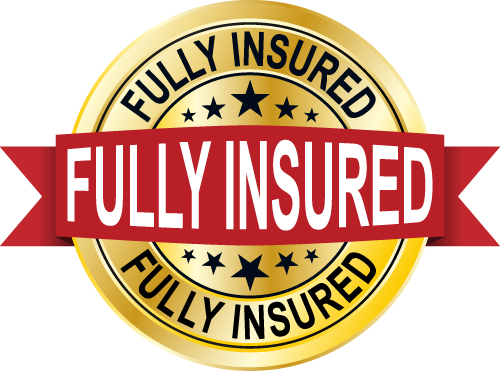 Our Services
Efficient And Reliable Coating Services
Garage Floor Coatings
With our epoxy floor coatings, you can protect your flooring from abrasions, spills, and more.

Residential Floor Coatings
Our beautiful epoxy materials colors and finish options let you customize any coating to reflect your residential's home style.
Commercial Floor Coatings
By choosing one of our many durable, anti-slip and high traffic textures, you can greatly increase the safety of your commercial working areas.
Institutional Floor Coatings
Epoxy is the ideal option for hospitals, schools and more, thanks to its low maintenance, durability, resistance to chemicals and stains, and anti-microbial properties.
Industrial Floor Coatings
We offer low-maintenance, easy to clean, durable, high traction solutions for both large and small spaces.
Custom-Designed Projects
You can customize the color, texture, and finish of our epoxy coating products to fit any taste and budget.
our process
We Offer Residential & Commercial Coating Services
Our services include custom flooring solutions such as: epoxy floor coating for both residential and industrial, micro-spray overlay, garage floor coating, metallic/reflective floor systems, stamped overlays, smooth overlays, acid stain floor systems, concrete polishing, concrete coating, power washing, sealant application, & full rejection broadcast flaked flooring.
Choose One Of Our Custom Flooring Solutions
Residential – Commercial – Industrial – Institutional – Big or small, we can do it all.
why choose us
we can help make your flooring dreams come true
Let our highly skilled professionals and top-quality products deliver you a flawless, durable result for your home, business or facility,
Professional Expertise
Friendly and great attention to detail.
Superior Quality
Beautiful, long-lasting epoxy floor coatings.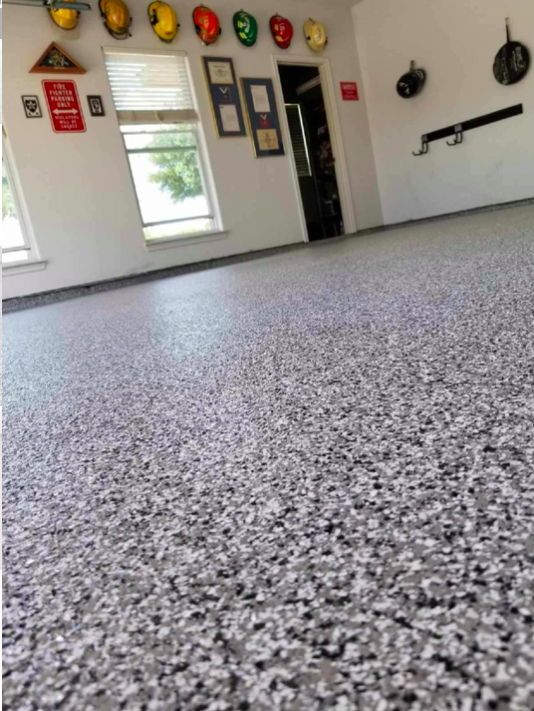 Trusted By Over 2000+ Clients
Since 2010
20+
years of Combined experience
testimonials
What Our Clients
Say About Us.

Angela Blevins

Laura Fitzgerald
Make An Appointment
Do you need professional assistance?
The Houston Areas Premier Choice for Custom Flooring Solutions! We do it all! Garages, residential, commercial, industrial, institutions and more!

Contact us for a free quote today!
Call to ask any question
346-317-4599